YOUR CLOTHES CAN CHANGE LIVES...

Let's look at the impact your clothes from Drop 01 will have
Who what wear is part of a movement that has changed the way we make and sell clothes, all focused on removing the huge amount of waste most brands produce. We invest the savings from cutting waste into doing good for the world - and offering you a great price.
We support children in education
Every item you buy gives a child in India (where we make our clothes) extra educational support to help with their reading, writing and maths skills. Only 50% of children aged 11+ in India are able to read and write. Helping improve this balance opens up new job opportunities in the future for the children involved. Pratham UK power our on the ground impact.
We provide workers with fairer pay
379 workers at our partner factory in India get paid a better rate from Who What Wear than other brands through the Unfolded Workers Fund.
WE WORK CLOSELY WITH OUR
FACTORY PARTNERS
It is important that the people making your clothes have good working conditions, receive fair pay for what they do and are treated well at work. All of our factory partners are Sedex rated and we share the stories of our workers with you as your clothes are produced.
DESIGNING WITH THE COMMUNITY
We take feedback from people just like you (over 1,500 of them now...) at every stage of the design process, so we only offer clothes we know you'll love, unlike other brands who take a spray and pray approach to their buying.
SLOW FASHION - NO OVER-PRODUCTION
We only make clothes after you order, so we don't produce unwanted stock that could end up in landfill.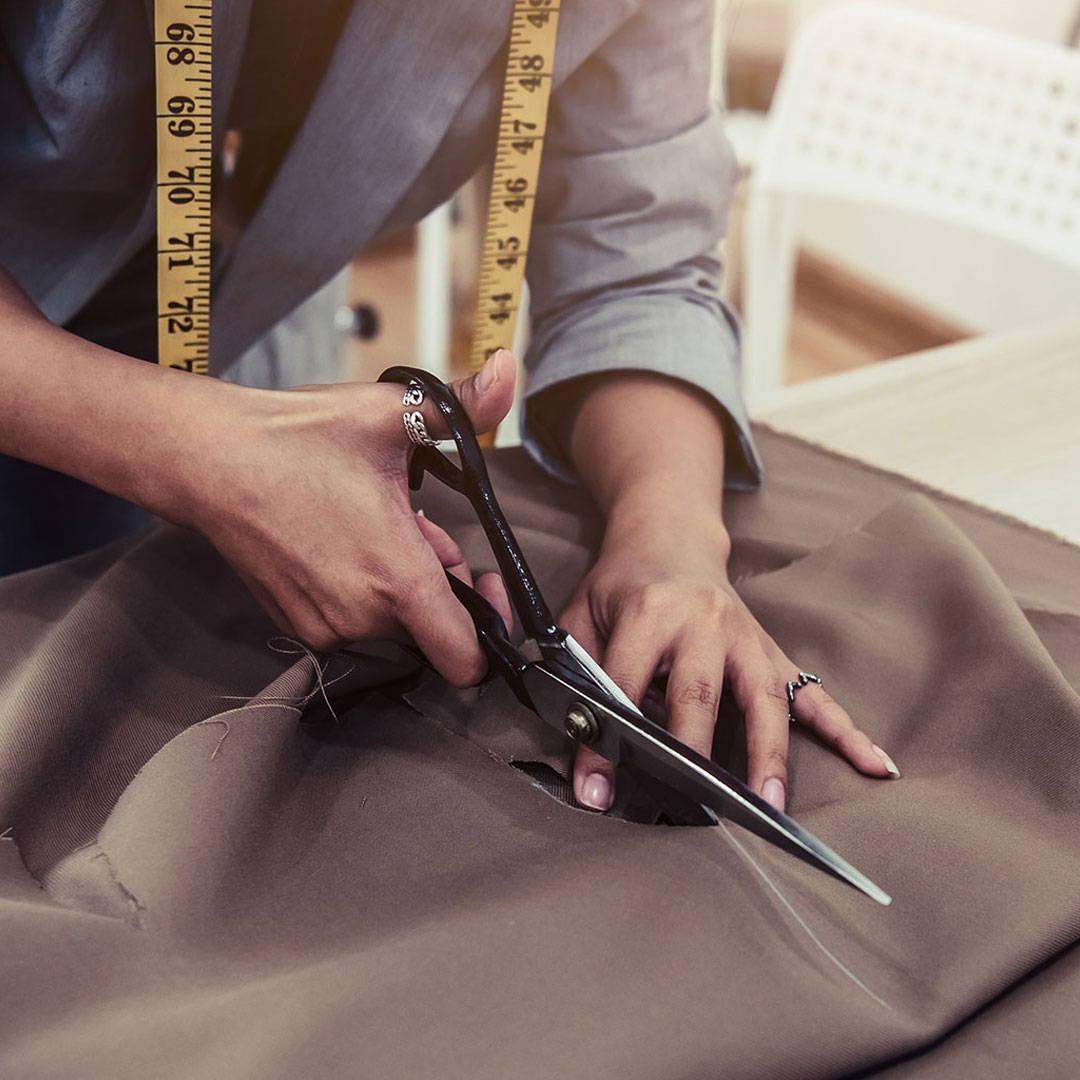 NO LANDFILL WASTE FROM OUR COLLECTIONS
Surplus materials are used to make face masks or donated to local traders to produce rugs.
We encourage swapping within the Insiders community instead of returning, this method has seen a return rate of just 3%, instead of the usual 30% that traditional retailers have - much of which ends up as waste.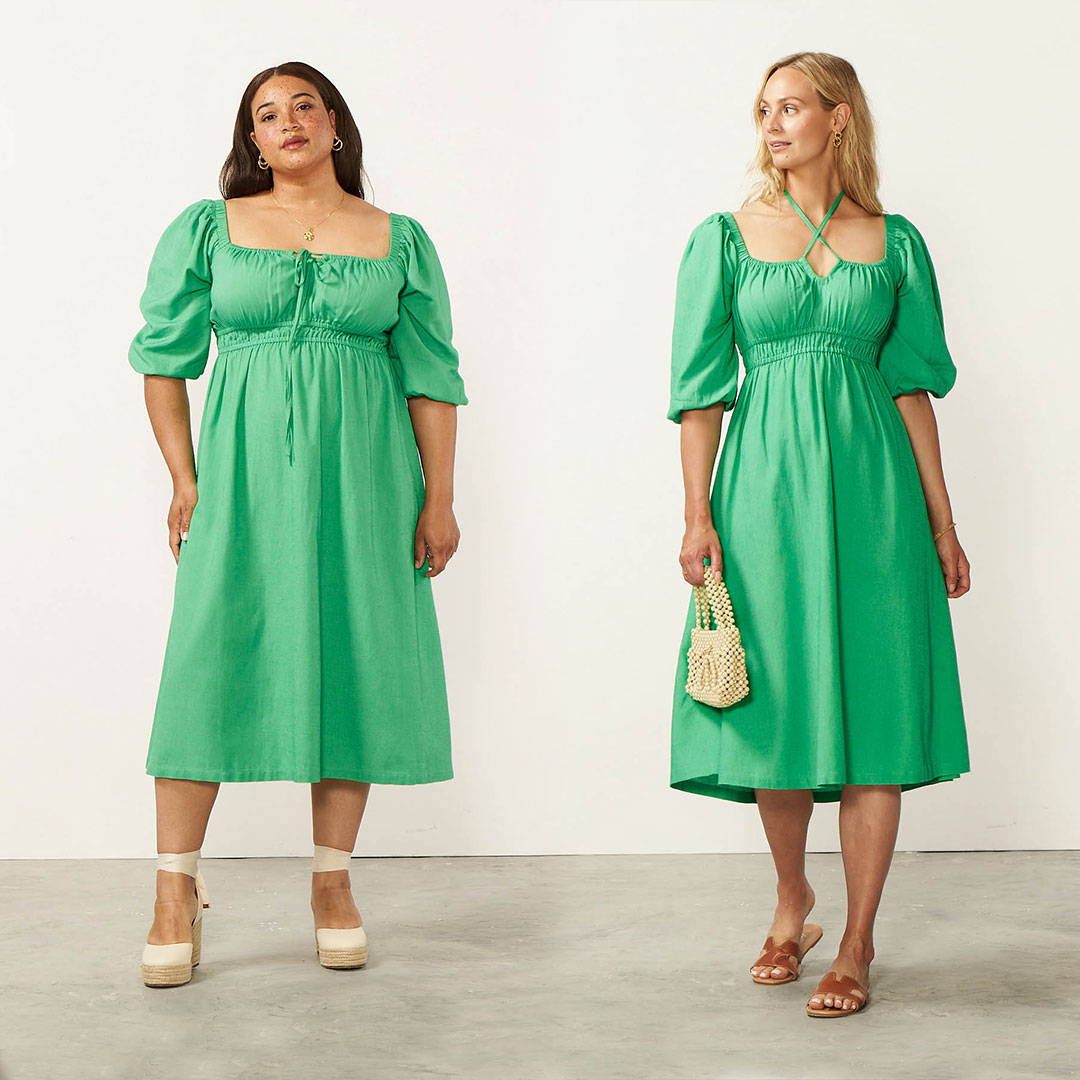 Our packaging and production uses sustainable materials wherever possible, and we carbon offset our logistics - just as it should be.
The ethical production platform. Rated 5 stars by 95% of shoppers on Trustpilot.